Who we are
Directly affiliated with the CPI immersion school, CPI Groups caters to groups seeking exciting immersion experiences.
We create and execute remarkable immersion experiences for groups of all demographics. Our groups range from primary school children to senior citizens, and we host several high school and university level groups, most of which return on an annual basis.
Our Groups staff and assistants are trained to directly benefit the entire group experience from pre-trip planning through on-site execution.  The process entails: *Creation of customized itineraries with background research and weeks of planning and scheduling
Pre-trip support and program orientation for participants

On-site support to ensure a flawless execution of itinerary through constant communication between the staff of all three campuses, visiting group leaders and CPI assigned group assistants

Proven dedication to the highest quality of customer service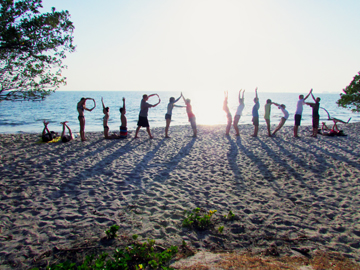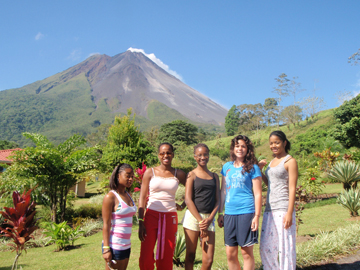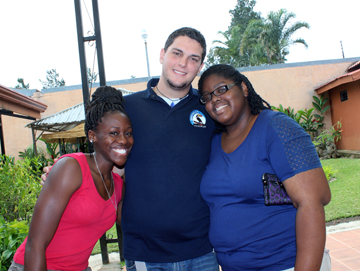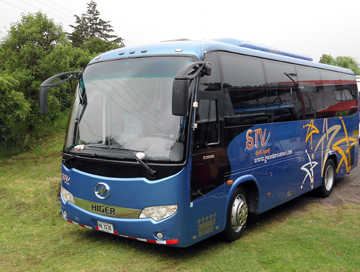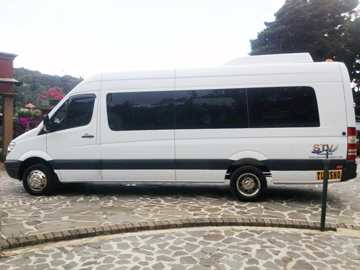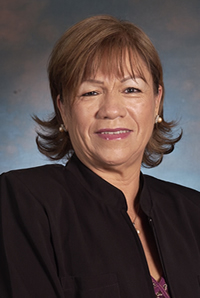 History
CPI was founded in 1991 by long time educator Romy Morales in San Joaquin de Flores; starting with just one student, CPI has grown tremendously over these 20 plus years.
CPI Groups hosted its first group in 1997 and since has gained the reputation of being the premier provider of custom created group itineraries for study abroad language groups of all ages and levels.
In this new decade CPI Groups hosts up to over 40 different groups annually  – primary, middle, & high school, university and professional groups.
Mission
Striving to be the best language school in Latin America, CPI Groups plays a crucial role in the overall mission of the school. Paralleling the CPI mission, CPI Groups seeks to achieve this goal by providing all group program participants a linguistic and cultural immersion experience which will open minds in ways only traveling abroad can achieve.