We are pleased to welcome the students from Lebanon Valley College to our country, the group will be accompanying us for 4 weeks where they will be studying Spanish with our program while learning and enjoying our culture and natural wealth!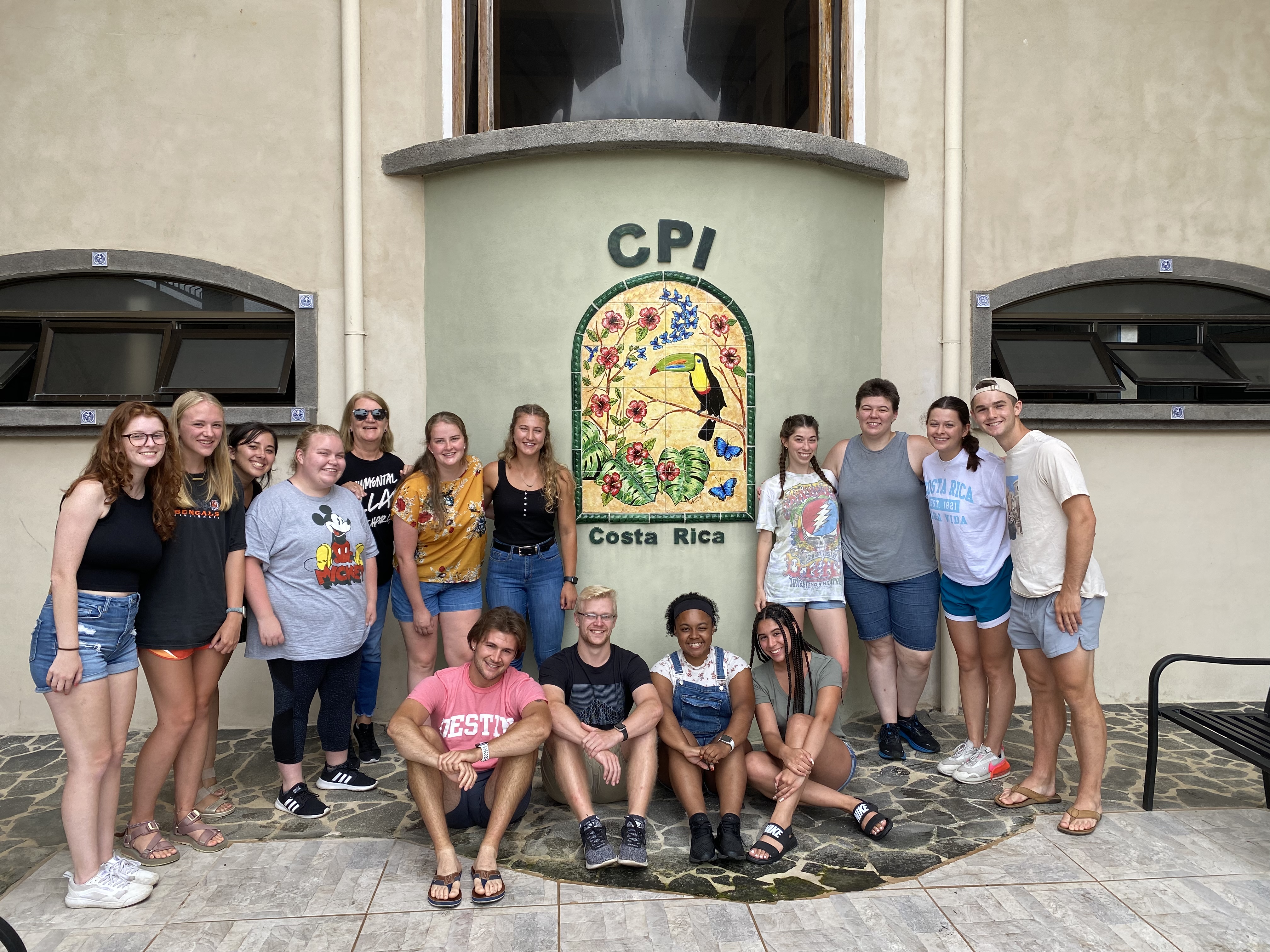 On this day the students of Lebanon had the opportunity to cook one of our traditional dishes that is Arroz con pollo, they prepared everything and then enjoyed a delicious lunch.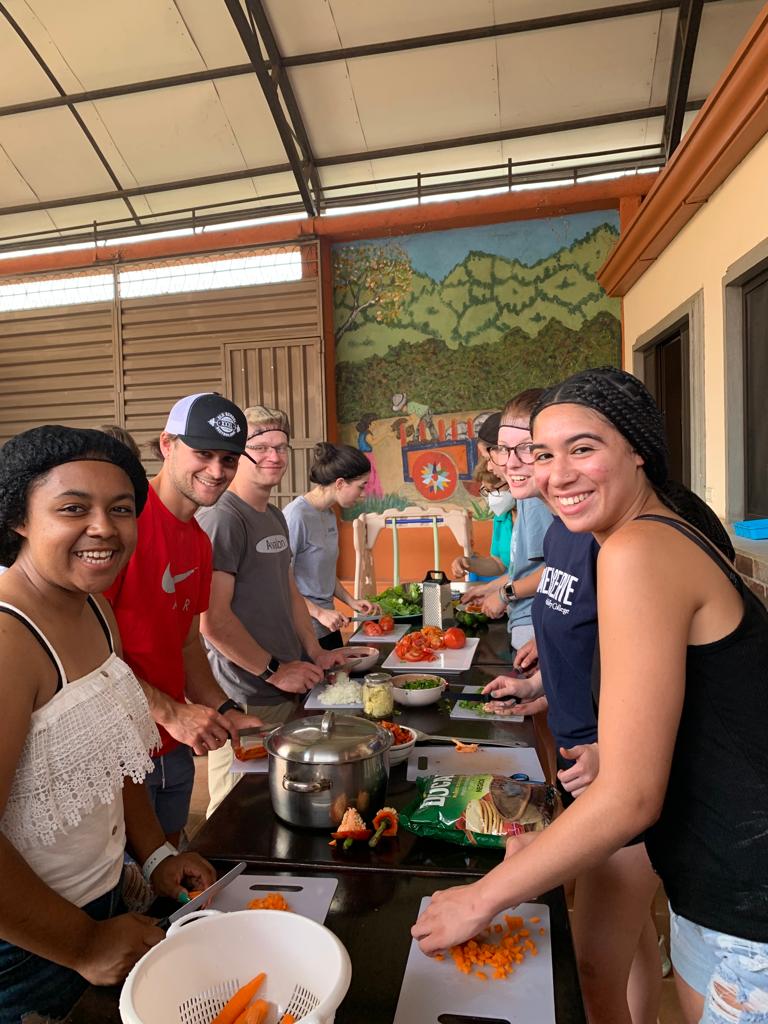 On this day the students participated in latin dance class, where they learned to dance merengue, salsa and bachata!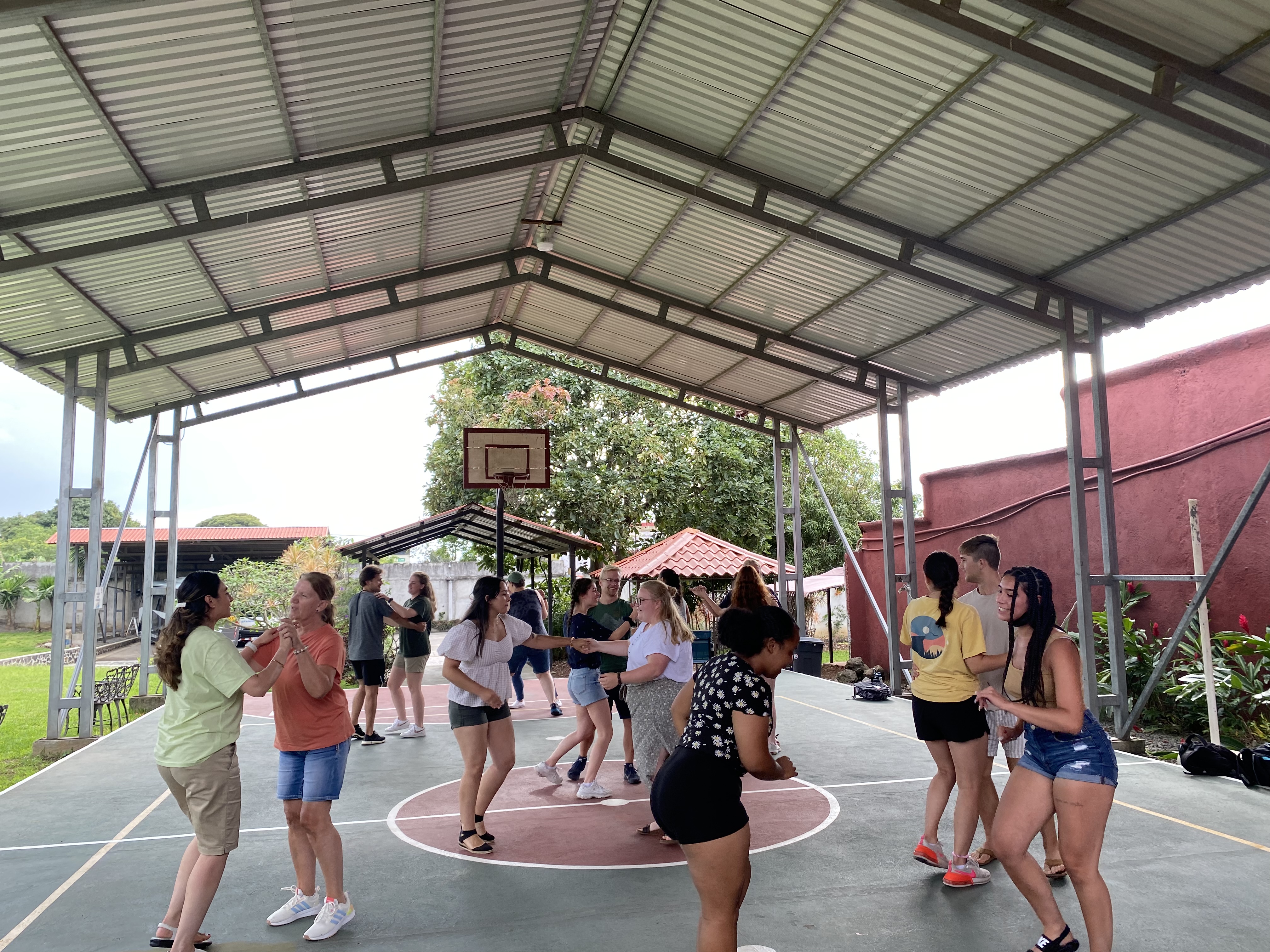 Spanish Learning days in CPI Heredia!!!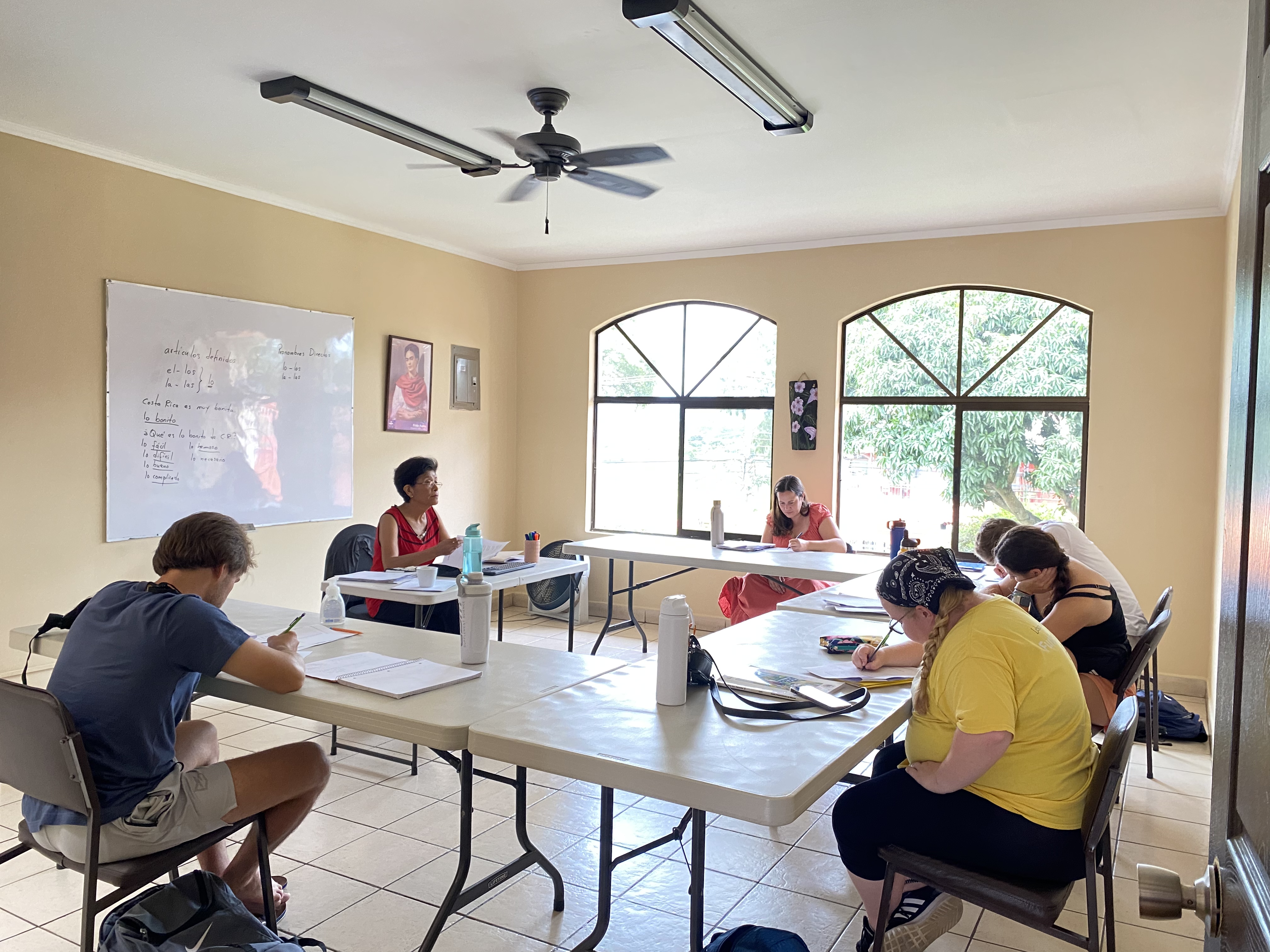 July 25th is approaching, and for our country it is a day of celebration for the annexation of the Nicoya party, the CPI also wants to give recognition to this day so they do certain activities in which they can involve the students, saying bombs, dancing typical songs and cooking tortillas and picadillo were some of the activities in which the students participated.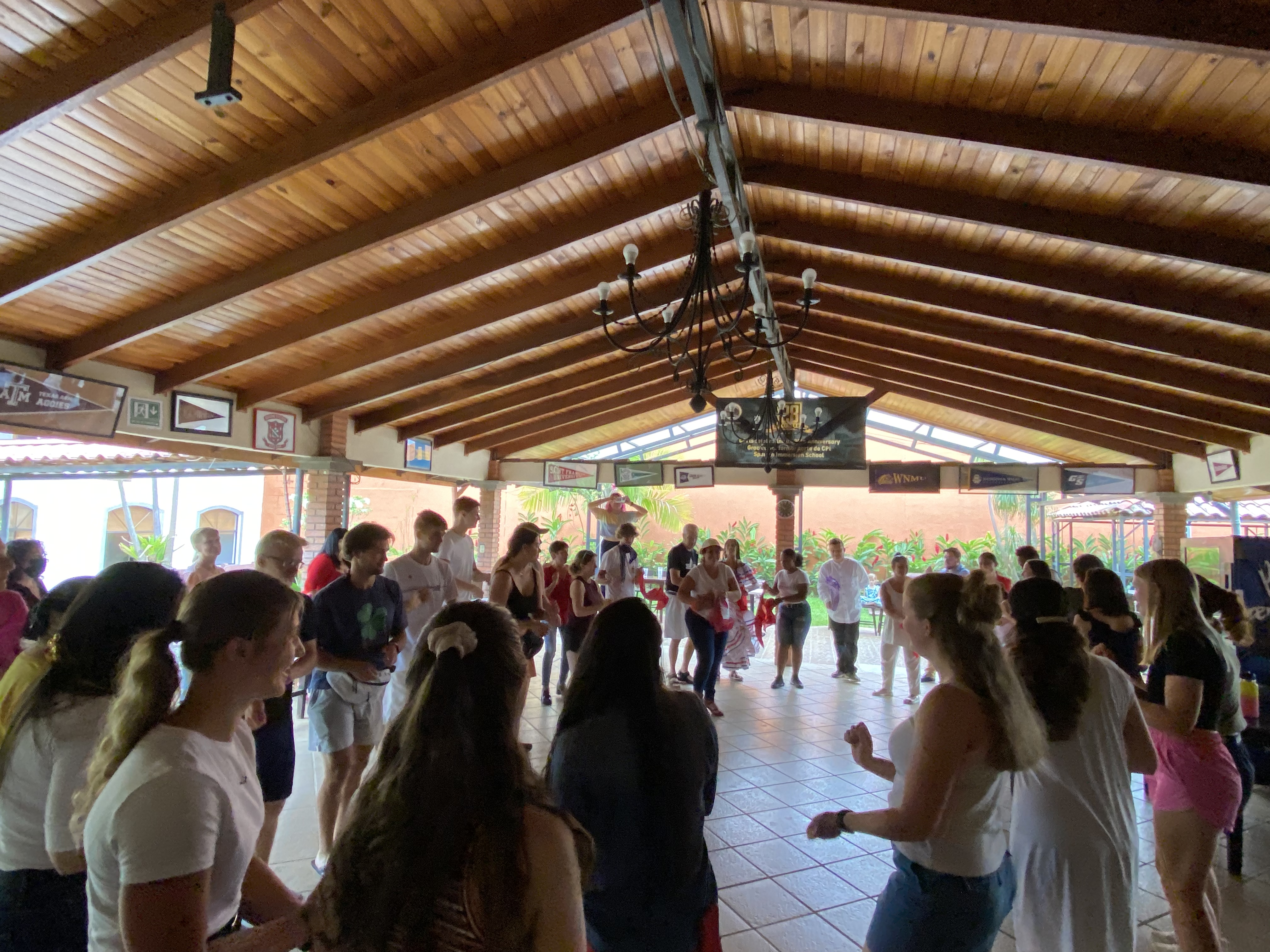 It was a long weekend, in which the students went rafting on the Pacuare River, one of the top 10 rivers for its scenic beauty and rapids. Undoubtedly an experience not to be forgotten and to be shared!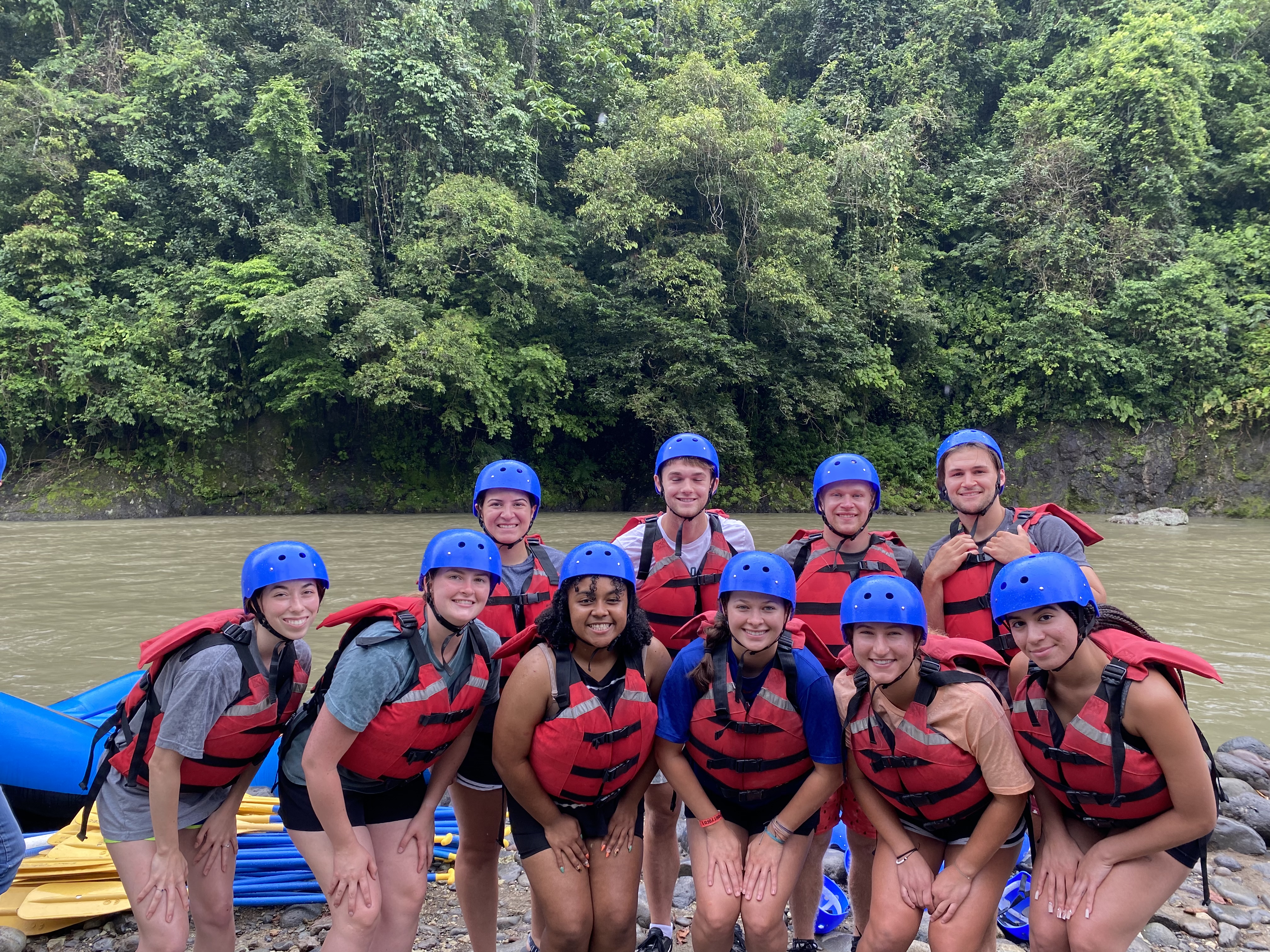 On Monday the students wanted to relax, so a great trip is Isla Tortuga. This day the students were able to do activities such as snorkeling and banana boating on the island, as well as relaxing on the beach.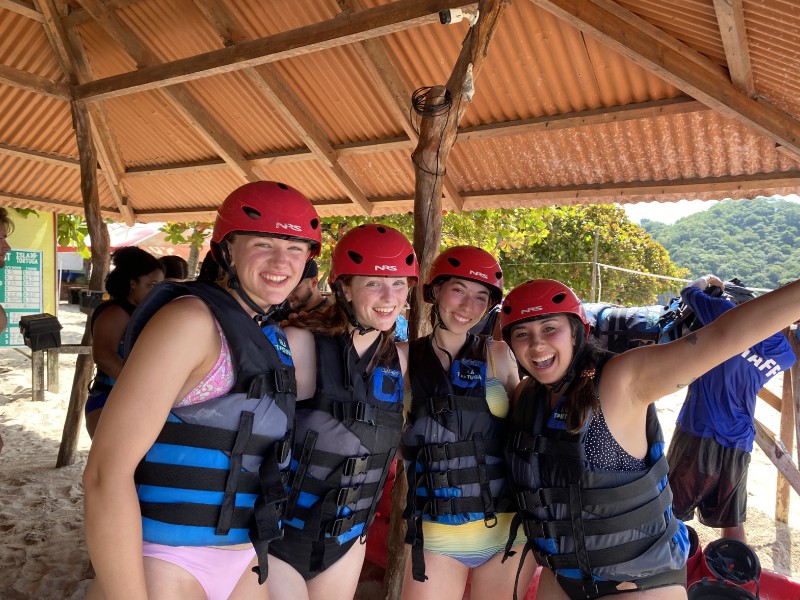 Weekend in La Fortuna! where the Arenal volcano is located, this day the students said goodbye to their Costa Rican families and left to La Fortuna, there they could enjoy the hot springs in Baldi and an exquisite dinner in the place, without a doubt a day of relaxation. 
How about visiting the fortune waterfall before continuing the trip to Monteverde? Yes, the students from Lebanon made the trek to the waterfall and when they arrived they were able to enter and bathe in the crystal clear waters of the waterfall.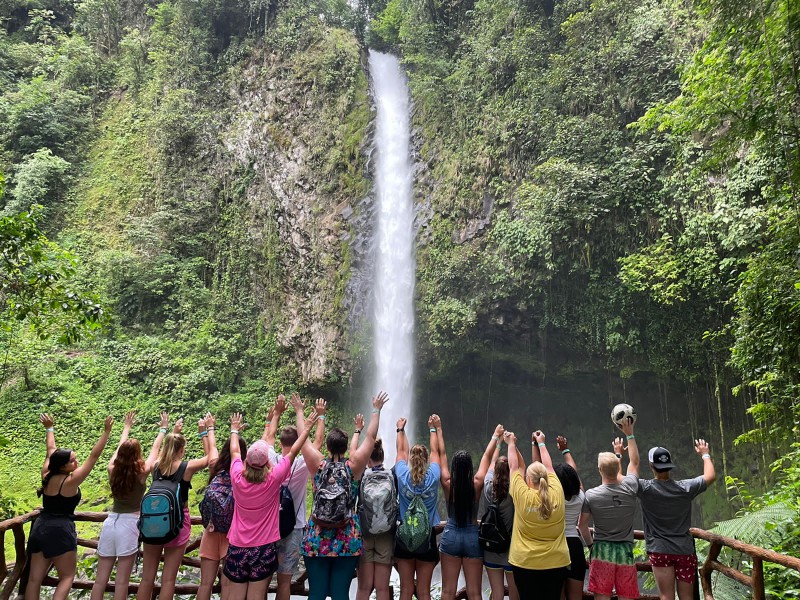 First day of classes at CPI Monteverde, the guys are very excited! New families, new campus, lots of nature around them, Monteverde welcomes you in the best way !